Our Mission: Establishing German Standards in the Real Estate Market of Northern Cyprus
Real estate is our passion. What we do, who we are and why you are in the best hands with us.
Several years of experience as a real estate agent in the north of Cyprus, have shaped us. WE have set ourselves the goal to find our clients the best possible property according to their needs. – Whether as an investment or a home.
Therefore, we offer only handpicked projects in the most beautiful regions of North Cyprus.
We would like to have a lasting impact on the quality awareness of the Northern Cypriot real estate industry and establish German standards.
Do you want to invest your capital safely in the real estate market in North Cyprus and earn high returns? We are German speaking contacts with several years of experience in Northern Cyprus.

We will help you fulfill your investment and living dreams and be with you every step of the way.
Who we are, what we do and why you are in good hands with us.
North Cyprus Homes was born in 2020 from the idea of creating affordable access to real estate for everyone. In order to be able to secure oneself in this way for old age and to create a solid accumulation of assets or to be able to enjoy a vacation home on the beautiful island of Cyprus. We have made it our business to establish German standards in the real estate market of Northern Cyprus and accompany you throughout the entire process.
Our abundant reviews on the website and social media illustrate our sustained happy and satisfied customers.
The purchase of a property is a special event and involves an investment decision of a magnitude that one does not make every day. Having a reliable and trustworthy partner at our side with experience is therefore essential.
We, the entire North Cyprus Homes team will support you from the initial consultation to the property purchase and far beyond. In addition, we cooperate with various partners on the island and can thus also support you in the following matters: notarial and legal matters, company formation and immigration, and much more. Our cornerstone is the satisfaction of each client, we value a reliable and long-term cooperation, therefore we continue to stand by your side after real estate acquisition.
We are happy to cooperate with you and do our best to surprise you positively, we will not disappoint you.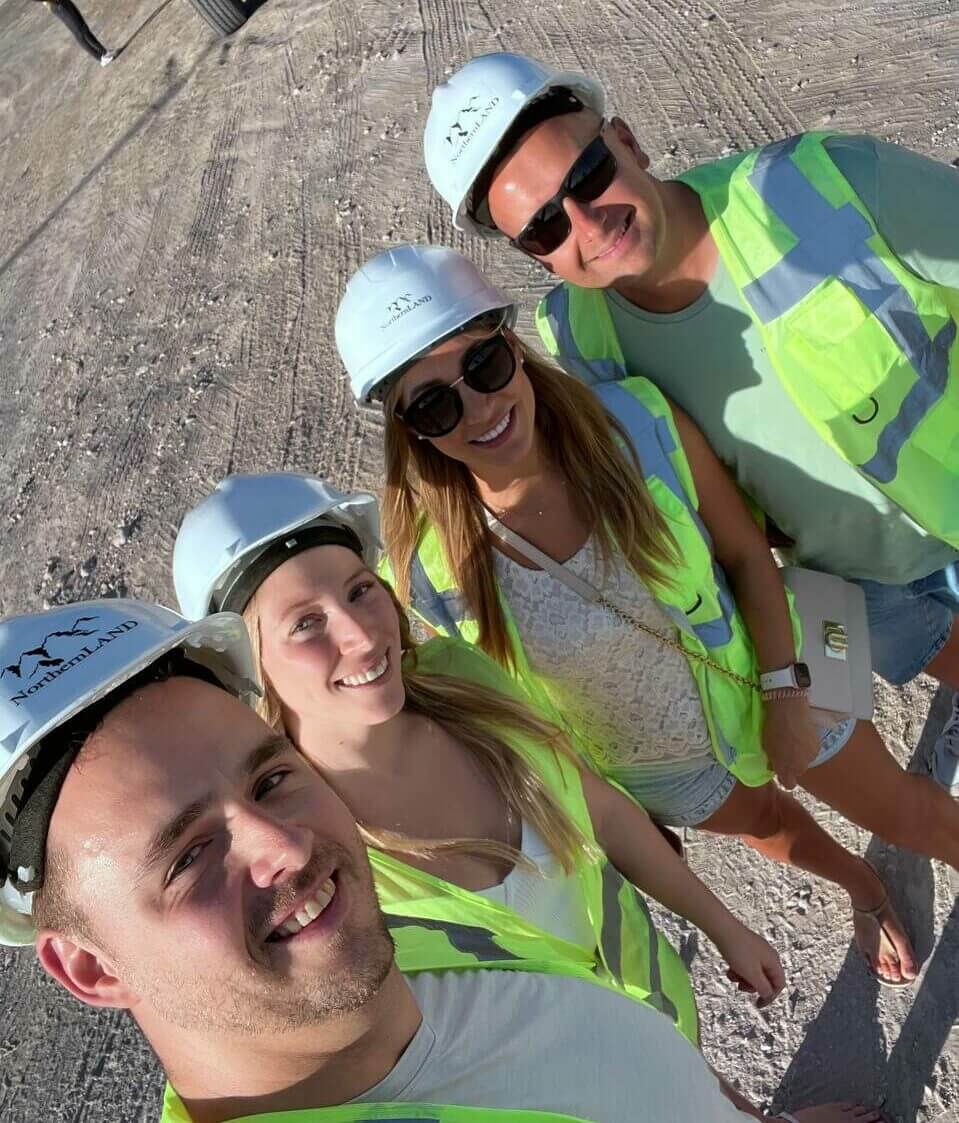 We work only with the best and most trustworthy companies on the island
Become a Real Estate Agent
We only work with the best companies around the globe