Open a bank account in North Cyprus
30. March 2023
0 Comments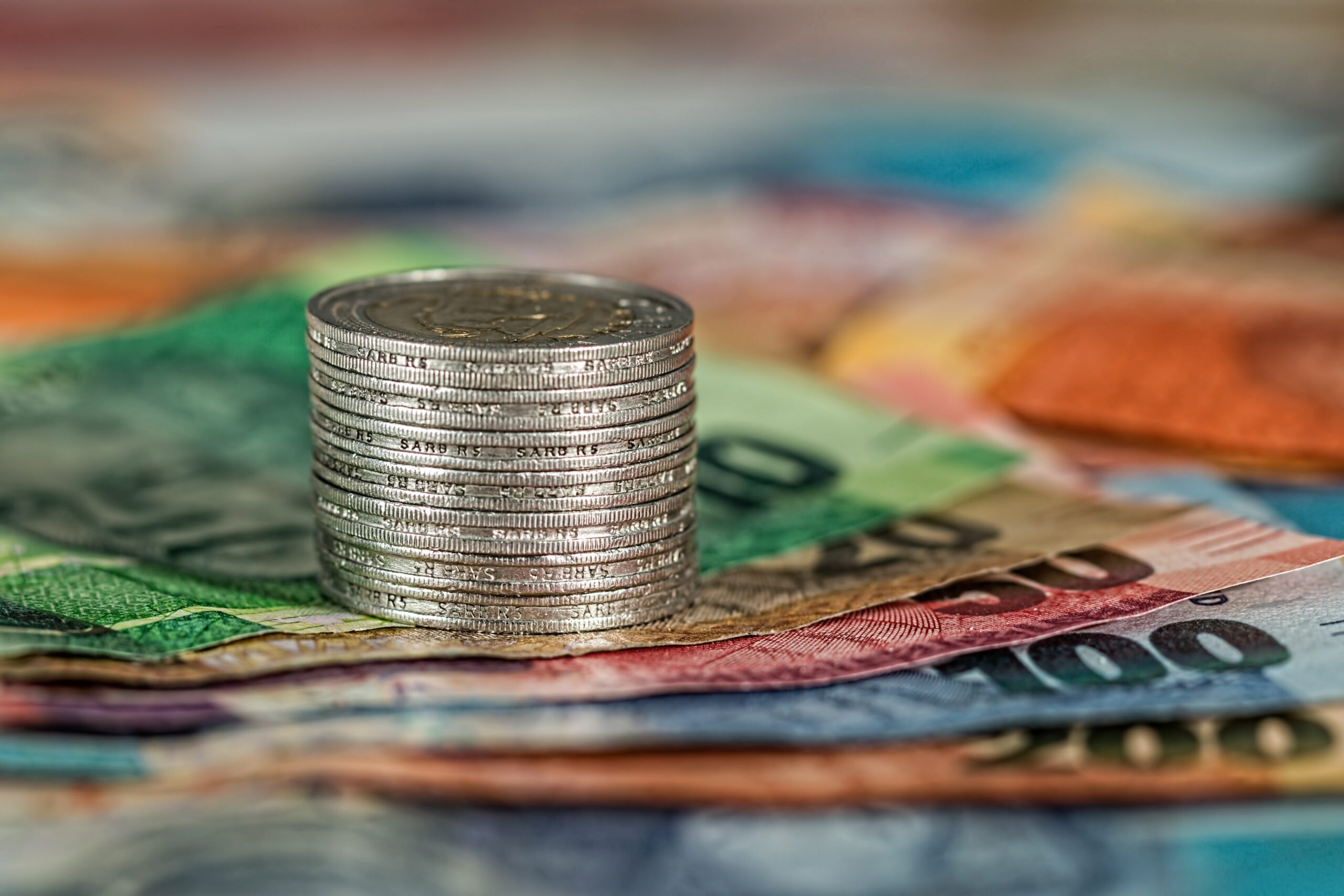 Open a bank account in North Cyprus: a step-by-step guide
Northern Cyprus, officially known as the Turkish Republic of Northern Cyprus, is a partially recognized state in the northeastern part of the island of Cyprus. The banking sector in Northern Cyprus is relatively small, but plays an important role in the region's economy. If you are planning to open a bank account in North Cyprus, there are some steps you need to follow to complete the process smoothly.


Step 1: Choose a bank
There are a number of banks in Northern Cyprus, which include both local and international banks. Before you open a bank account, you need to decide at which bank you want to open your account. It is important that you research the various options to make an informed decision. Some of the main banks in Northern Cyprus are Cyprus Vakıflar Bank, Akfinans Bank, Creditwest Bank and Türkiye İş Bankası.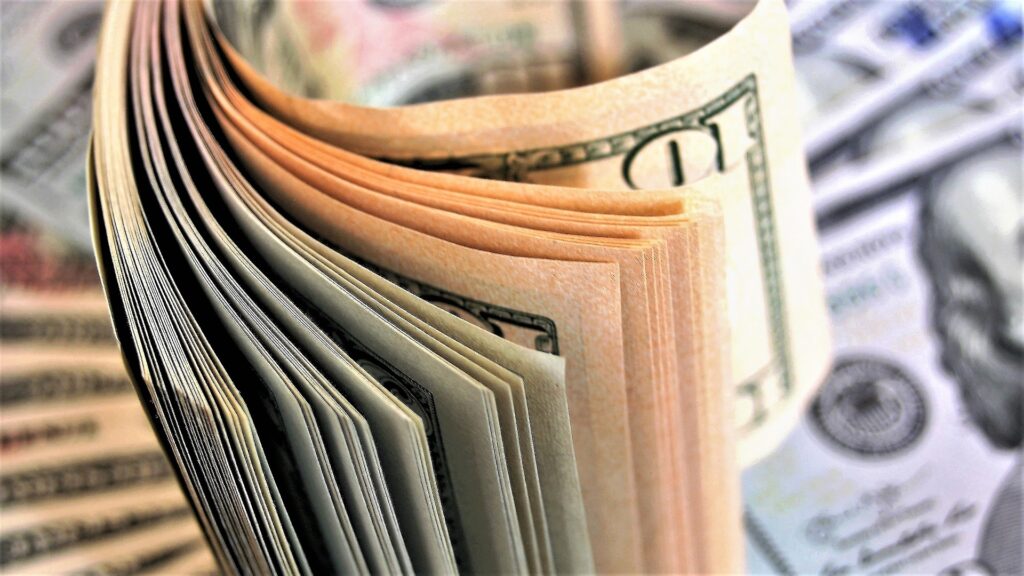 Step 2: Collect the necessary documents
Before you can open your bank account, you need to have some documents ready. This includes:
A valid identification document: This can be a passport or an official identity card.
Proof of address: this can be a utility bill or bank statement showing your name and current address, or you can obtain Ikamahket Belgesi from the local Muhtar if you present your purchase or rental agreement.
A deposit: Some banks may require you to make an initial deposit when you open an account.
It is important to note that requirements can vary from bank to bank, so it is always a good idea to check with the bank in advance to make sure you have all the required documentation.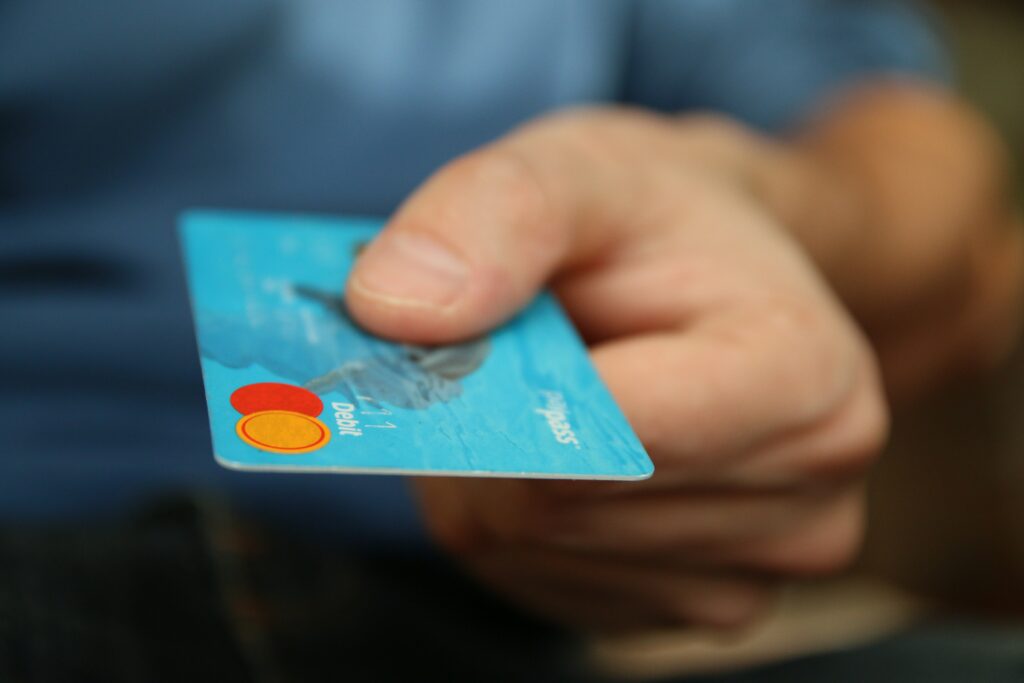 Step 3: Visit the bank and apply for account opening
Once you have collected all the necessary documents, you need to visit the bank to apply for the account opening. You may need to make an appointment to ensure a bank representative is available to walk you through the process.
During your visit, you will need to present all required documents and may also need to fill out some forms. If you have questions or need assistance, do not hesitate to ask a bank representative for assistance.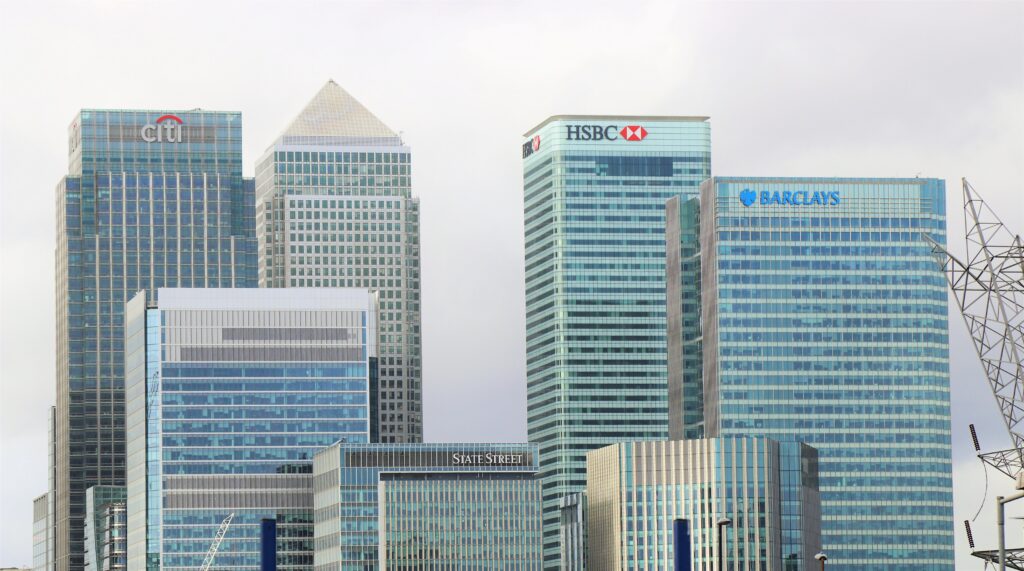 Step 4: Wait for confirmation and receipt of your account information
After you submit the account opening application, you need to wait for the confirmation. The time it takes to open your account may vary depending on the bank. Some banks can open your account within a few days, while others require several weeks.