Our services around the real estate purchase in North Cyprus
As German expatriates we are familiar with German standards and know what is important when buying real estate.
Through many years of experience and relationships, we know the local contractors and can achieve the best possible result for you in negotiations. In addition, we are fluent in the local language as well as English, which brings many advantages, so that no question remains unanswered and we can offer you an excellent service.
Services around the purchase of real estate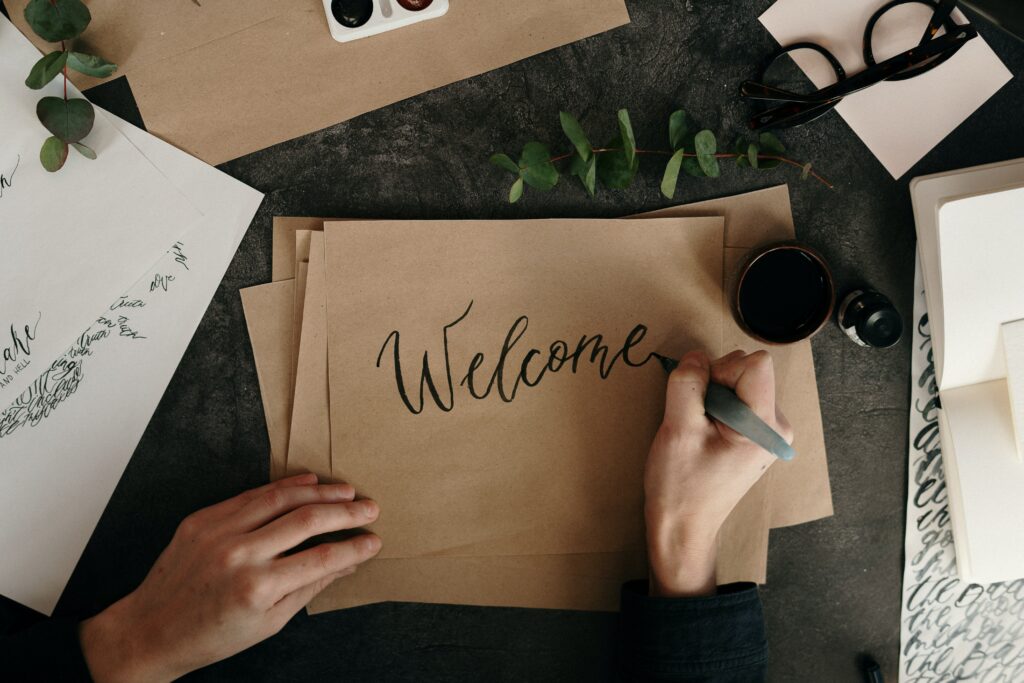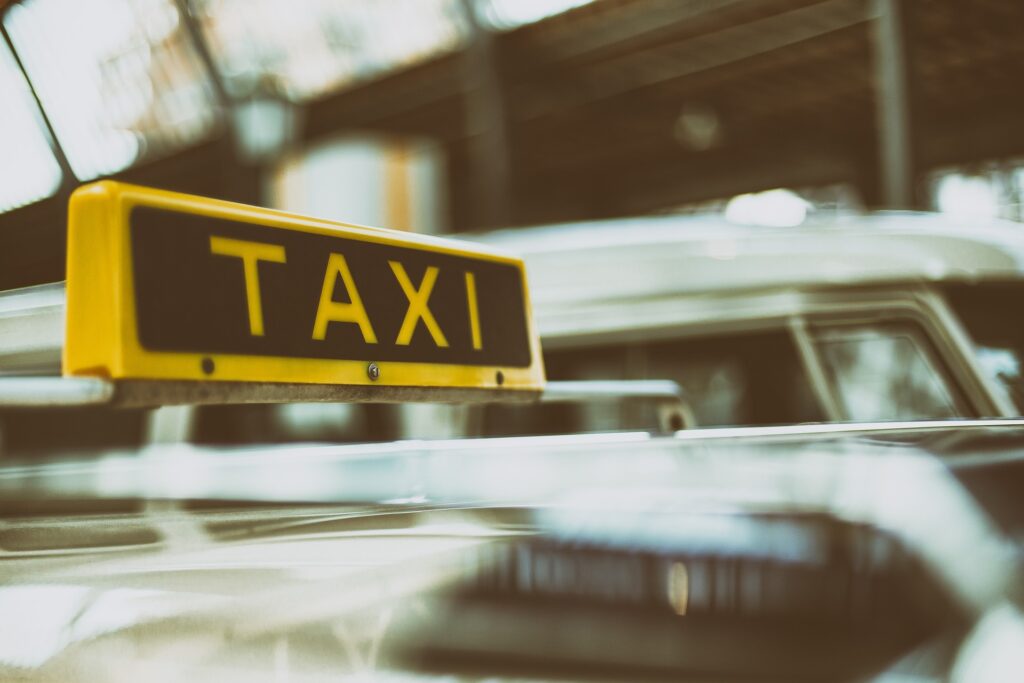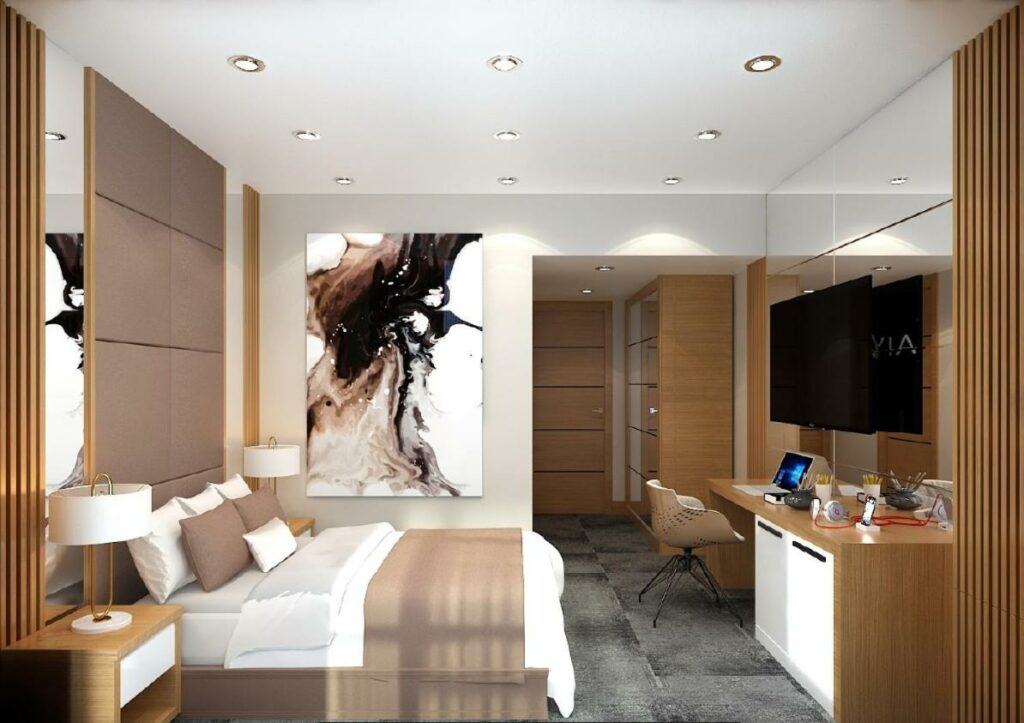 If you are interested in buying a property in North Cyprus, we would like to take this opportunity to invite you to join one of our comprehensive sightseeing tours as soon as possible.
A sightseeing trip is usually a three-day trip to visit construction projects and properties to familiarize yourself with the area where you want to buy a property in North Cyprus. This takes away the worry and stress of buying from a place you may not be familiar with.
On a typical sightseeing tour you will be picked up from the airport and transferred to your accommodation in the city of Kyrenia or Famagusta – the main tourist resorts of Northern Cyprus. We'll take you to see our projects on site and walk you through everything you need to know about the buying process. We will also guide you to any areas of interest and you will have access to our full range of services, including independent financial and legal advice.
Instead of a formal tour, we prefer to handle things on a much more personal level. Therefore, we will pick you up from the airport free of charge, provide you with a 4 star hotel for three days and guide you through various projects. This service is fully covered by us and is free of charge for you. We can also arrange an excursion to the many tourist attractions of Northern Cyprus and an authentic Turkish BBQ lunch and/or dinner if desired.
Arrange now for a sightseeing trip on our island. One you will never forget.
Sightseeing package
€
0
We provide you with an overview`
Investment brochure with all infromation about real estate purchase

Personal German-speaking consultant and translator

Presentation of the projects

City tour and project visit

Professional information on investment opportunities

Independent real estate agency, we are looking for your ideal object

Excellent knowledge of the local investment market
All inclusive package
€
0
All-round carefree package
Reimbursement of round-trip air tickets for up to 2 people*.

Airport transfer and pick up*

3 nights in 3-4 star hotel*

Application for Residency (optional)*
Our promise
✓Sightseeing package
✓Reimbursement of round-trip air tickets for up to 2 people*
or assumption of the lawyer's fees
✓Airport transfer and pick up
✓3 nights in 4* hotel
✓After Sales Service*
✓Application for residency (upon request)*
✓Legal advice
*Applies after signing a purchase contract
To get to know
✓ Investment brochure with all the information about buying real estate
✓ Personal German-speaking consultant and translator
✓ City tour and project visitCity tour and project visit
✓ Professional information on investment opportunities
✓ Independent real estate agency, we are looking for your ideal object
✓ Excellent knowledge of the local investment market